First Visit
We are always excited about meeting new patients. Our objective is to make your visits with us pleasant and informative . This important visit will address the orthodontic needs of your child and is complimentary. Please allow 90 minutes for this examination. We require that both the patient and parent are present (if patient is a minor) so that the objectives, methods, and duration of treatment may be discussed. Your first visit will include a thorough exam by Dr Prasad, after which she will give you an individualized treatment plan and will be able to answer the following questions:
Is treatment needed now or should it wait for appropriate growth, tooth eruption or other factors?
What procedures will be used to correct the problems?
Do any teeth need to be removed?
Are there different options for treatment?
How long will the treatment take?
What is the cost of treatment?
What are the different payment options available?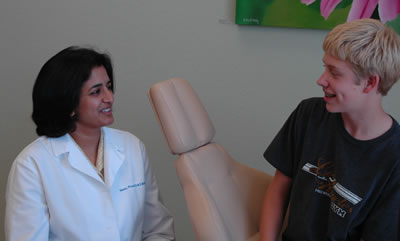 If treatment is indicated at this time, Dr. Prasad will discuss treatment options and answer any questions you may have. You can be sure that the treatment plan Dr. Prasad presents to you will be for the same treatment she would use to achieve excellent results on her own children and family.
After your initial exam, Dr. Prasad sends a personal diagnostic letter to your general dentist to inform him or her of our findings and treatment recommendations.
We offer affordable payment arrangements and insurance billing services that maximize your insurance on a monthly basis.
We give options of clear, fixed, removable retainers.
Dr. Prasad treats each patient with individual care and attention.
Our mission is to provide high-quality orthodontic care in a lively, fun atmosphere.
We operate as a team.
We hold fun monthly contests with cool giveaway prizes (all we have to do is draw your name)!
We provide before-and-after keepsake photos at the end of your treatment.
Our office regularly trains and continues to adopt advanced technologies. We are committed to offering the best of the treatment methods currently available.
We offer a choice of clear or stainless steel braces. Invisalign® is an option for mature teens and adults in many cases. Lingual braces are an option for athletes, musicians or for people who like their braces to be hidden.
We want to know that all of our patients are comfortable with the treatment as well as the office. Since this is a team effort, we welcome questions or concerns regarding your child's orthodontic care.
Please assist us by providing the following information at the time of your first visit:
A list of medications you are presently taking.
If you have dental insurance, please bring the necessary paperwork. This will save time and allow us to help you process any claims.
Completed online or printed patient registration forms.
Please alert the office if you have a medical condition that may be of concern (i.e. allergies,diabetes, high blood pressure, artificial heart valves and joints, rheumatic fever, etc.) or if you are on any medication (i.e. heart medications, aspirin, anticoagulant therapy, etc.)
Treatment Time
Depending on factors such as growth and the severity of correction, treatment time could range from one to three years. Cooperation in wearing elastics, keeping teeth clean and taking good care of braces along with keeping your regular scheduled appointments can affect treatment time. Our goal is to create the most functional bite and beautiful smile in a reasonable amount of time.
The appointment to get your appliances (braces, expander, etc) usually lasts 60 to 90 minutes. You will then see us for adjustment appointments every 4-10 weeks. Those adjustment appointments are usually ten to thirty minutes long. If you cannot keep an appointment, please notify us at least 24-48 hours in advance. It may be difficult to get a convenient time (early morning/late afternoon) if you need to reschedule an appointment on short notice.
Quality Orthodontic Services Can Transform Smiles
By visiting us as soon as possible, our team can help get you the professional treatment you need.
Helpful Related Links
About our business, license, and website security
Frisco Family Orthodontics was established in 2004.
We accept the following payment methods: Cash, Check, MasterCard, and Visa
We serve patients from the following counties: Denton County and Collin County
We serve patients from the following cities: Frisco, Prosper, Allen, Carrollton, Corinth, Plano, Savannah, Little Elm, The Colony, Lewisville, and Celina

Norton Safe Web

. View Details

Trend Micro Site Safety Center

. View Details
Recent Posts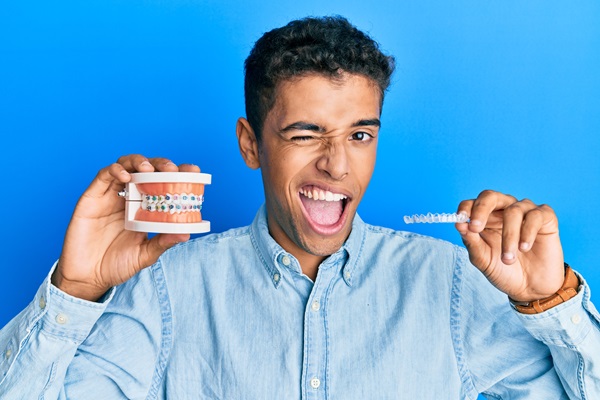 Wondering whether general dentists can provide orthodontics for their patients? Yes, they can. While not all dentists offer orthodontic services, having straight teeth is important to dental health. Fortunately, clear aligners are one of the more popular straightening options that dentists can offer.Learning more about orthodontics is a great idea for anyone who wants or…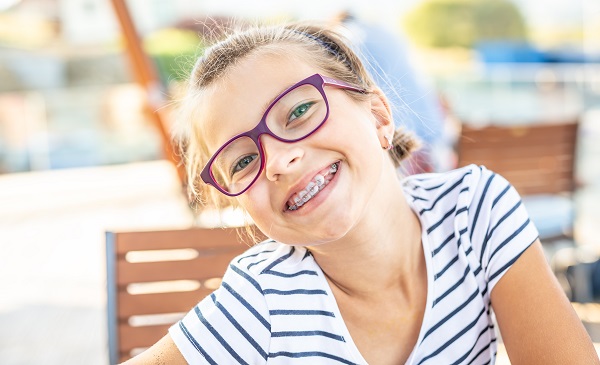 There are now more options than ever for teenagers to reliably and quickly straighten their teeth. Whether you simply want the best results or strongly desire a more discreet treatment, there is an option for you.Here, we discuss the various types of braces for teens, highlighting the differences between each and when one may be…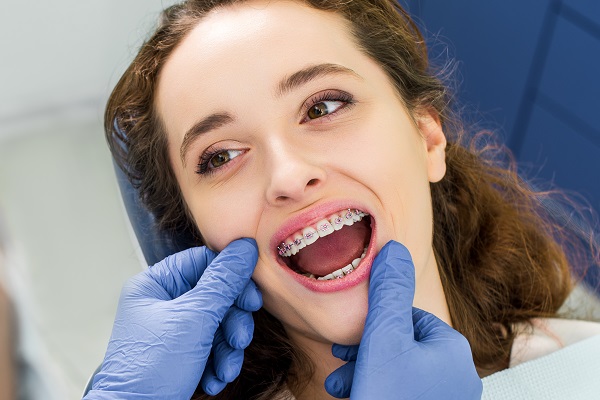 Having an orthodontist treat your teeth can be a long and sometimes difficult journey, but seeing the result of a perfect smile is worth it. But after your braces are removed, it is important to remember that your teeth care does not end there. To ensure that your new smile stays healthy and beautiful, a…
Explore additional topics covered on our website: